Dr. McNeely was the former founder and President/CEO of BioMicro Systems, Inc., a successful life science tools company which he grew from one to over 20 personnel. While at BioMicro, Dr. McNeely led the development of revolutionary products from concept inception to international sales. BioMicro was sold to Roche Diagnostics in 2010. After leaving BioMicro, Dr. McNeely worked as Business Development Consultant where he assisted medical device, diagnostic and life science companies expand their distribution channels in the Asia Pacific region.
Prior to joining GattaCo, Mr. Zubaidi spent 14 years with Millipore/Sigma, most recently in the role of Senior Technology Development Scientist. Mr. Zubaidi received multiple internal awards and recognitions for innovation and supported numerous product development efforts leading to multi-million dollar revenue streams. Mr. Zubaidi has experience in Project Management, Product Life-Cycle Management, and in multiple areas of the In-Vitro Diagnostic field.
Director of Process Development and Manufacturing
Mr. Luk has held multiple positions as a manufacturing engineer of medical products in regulated environments, including at GE Healthcare, Philips and other companies. He has excellent hands-on engineering skills and a demonstrated insight into scaling-up new products to high-volume manufacturing.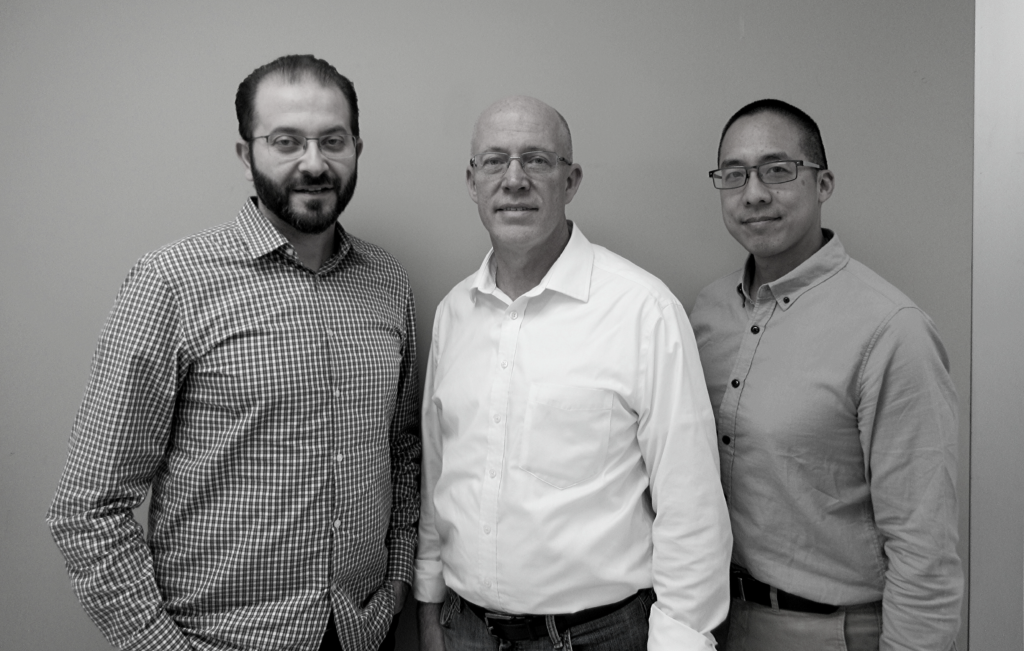 Contact Us
+1 951-331-3050
info@gattaco.com
Our Address
26442 Beckman Court;
Murrieta CA, USA 92562
Open Hours
Mon-Fri 09:00 - 20:00