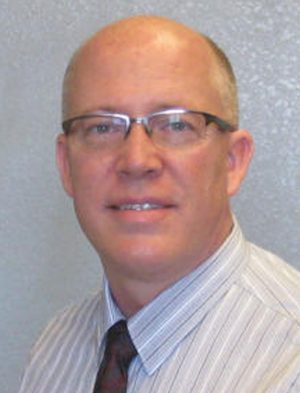 Michael McNeely, Ph.D.
President and Chief Executive Officer
---
Address Info

GattaCo Inc. / Pte. Ltd. · Murrieta, CA, USA · Singapore

Education:

Ph.D. in Bioengineering
PERSONAL EXPERIENCE
Michael is GattaCo's President and Chief Executive Officer. Previous to founding GattaCo, Michael was the President/CEO of BioMicro Systems, Inc., a successful life science tools company which he grew from one to over 20 personnel. While at BioMicro, Michael led the development of revolutionary products, from concept inception to international sales.
BioMicro was sold to Roche Diagnostics in 2010. Michael has also worked as an International Business and Technology Development Consultant based in Singapore where he assisted medical device, diagnostic and life science companies expand their distribution channels in theAsia Pacific region. Michael leads GattaCo's corporate growth and business development efforts. Michael received a Ph.D. degree in Bioengineering from the University of Utah.
CHRONOLOGY
2015-Present
Nanostructured Materials
2008-2015
Nuclear Micro-Reactors
2000-2008
Cell And Molecular Biology